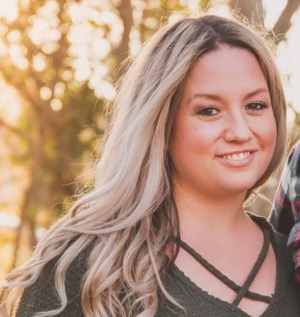 Nena Putnam is a powerhouse whose life adventure began amongst the moss trees and southern charm of Savannah, Georgia. However, her roots and heart are planted deep in Texas where she has lived and worked for the past 20 years. For years she has worked along with her husband to build Putnam Exteriors, their family owned general contracting company. Putnam Exteriors is highly experienced in teaming up with real estate agents and real estate investors to exceed client's goals, whether it is making updates or repairs to real estate to ensure maximum dollar and quick turnaround on sale.
   Whilst planning her dream homestead, Nena spent countless hours exploring real estate. From this experience and partnering up with several real estate agents over the years, a passion for the industry bloomed. She joined the industry with a determination to help make people's dreams come true. Nena assists her clients by offering a deep understanding of the local real estate market as well as a warm and friendly approach to ensure buying and selling your home is hassle free. She is a great listener and excellent communicator who will ensure you have a great experience, no detail spared.
   When she is not working hard for her clients, she loves spending time with her family, which includes her four children and her chickens, traveling, and DIY projects around the house.