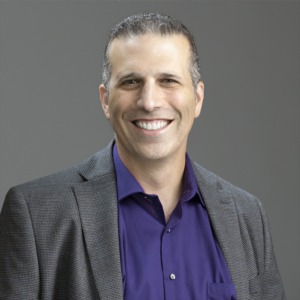 My transition to real estate was inspired by my two-fold passion for sales and service which
stems from a desire to help people actualize their housing needs and lifestyle goals. I truly enjoy
interacting with people on both a professional and personal level and the fact that I can do so
while adding value to their lives is the most rewarding feeling ever. Specializing in residential
real estate, I am committed to facilitating smooth buying and selling transactions.
I bring over 20+ years of excellent sales and customer service experience to my role as a realtor.
I am analytical, detail oriented, and thorough which is further complemented by my
determination to work tirelessly to see tasks through to completion. I am equally as driven to
foster lasting relationships along the way by embracing the flexibility the profession affords to
guide clients through sound property decisions.
I pride myself in designing my own metrics to fulfill my goals which keeps me accountable. This
has empowered me to naturally excel in real estate even as I strive to consistently exceed client
expectations. My service is founded on a strong sense of family where I treat everyone just as I
would like to be treated.
Outside of real estate, my interests comprise of cooking, health and fitness, fishing, hiking, and
the general outdoors.