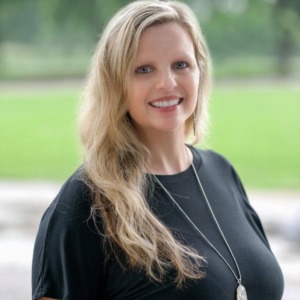 Deanna has been passionate about helping people most of her life. Deanna has been in pediatric Occupational Therapy for the past 7 years. After some changes with Covid,she decided to follow her heart and became a real estate agent.  Deanna possesses top notch customer service skills and the dedication necessary to ensure her clients' needs are met. Deanna is organized and attentive, helping to make the buying/selling process more enjoyable!
When she isn't helping others find that perfect home, Deanna enjoys spending time with her husband Greg and daughters, as well as newborn grandson. Deanna founded and serves as President of a dog rescue, Straight Outta Texas.She is passionate about helping the voiceless and her dog, Charlie, is the heart of their home.
Whether you are a first-time homebuyer, would like to rent a property, or are interested in selling one, Deanna is your unfailing Realtor® and will be the real estate professional you want in your corner.