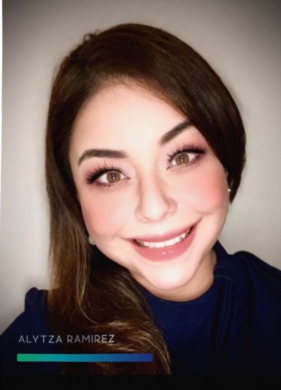 Hi All! I am Alytza, a full-time Texas Realtor, a cool mom, and a military wife.  I am a Laredo native, which is also home to my alma mater, Texas A&M International University.  My education and professional background lays in the legal and social-work arena.  For several years the two fulfilled my passion of help others.  Nontheless, real-estate now allows me to do the same, at the same time accommodating my family's needs.  I have grown a passion for the real estate industry. I genuinely enjoy educating buyers and sellers and negotiating in the best intrest of my clients.  I strive for every interaction to exceed more than what is ordinarily expected – "I want it to be Awesome!"  My job as a realtor extends far beyond my role of simply unlocking doors and showing houses.  This relationship and home bounty partnership is all about staying true to oneselve, trust, postiviety, and work.  Having shared all that, I am searching for great people, either "Buyers or Sellers" that can benefit from my help by allowing me to provide them with the ultimate goal of "a friendly stress-reduced transaction!"
I mainly serve the needs of the Greater Houston Area and its surroundings. Nevertheless, I also enjoy long drives that turn into "sing along" road trips.  Short travel ventures to San Antonio and the border-town City of Laredo, TX are always fun!  Don't hesitate to call or text for any questions! I would love to chat with you. 
No dudes en llamarme si tienen cualquier pregunta. Me encantaría poder ser de su ayuda. Estoy para servirles! 
Pending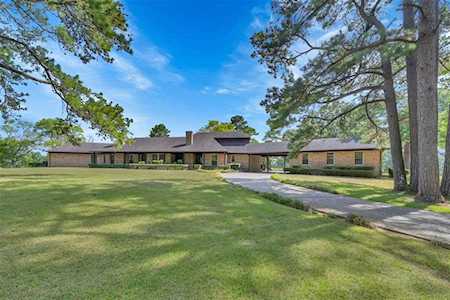 11231 Blackland Rd
Willis, TX 77318